Sorry I haven't updated in literal
years
! The hogs have been eatin' away at my precious square foot victory garden. But thankful for me, I got a guard snake. Since my last post in 2013, I moved my garden about 3 gardens (three square feet) to the left and joined a jug-band. I'll try to attach pictures.
The hog corpses have worked as a wonderful fertilizer, I didn't even have to go looking for human turds, nitrate powder and dirt fragments! My beautiful beans and tomatoes have been very ripe and juicy. Can't wait to sink my huge teeth into them and devour them slowly!
A new member of the Square Foot Victory Garden club is none other than the PEPPER! I've also started growing plumpkins in my garden. I usually cut them before they grow to be too large, but once I let one grow to be the size of a beach ball! It was an amazing sight! I was so proud of it that I took a picture of it.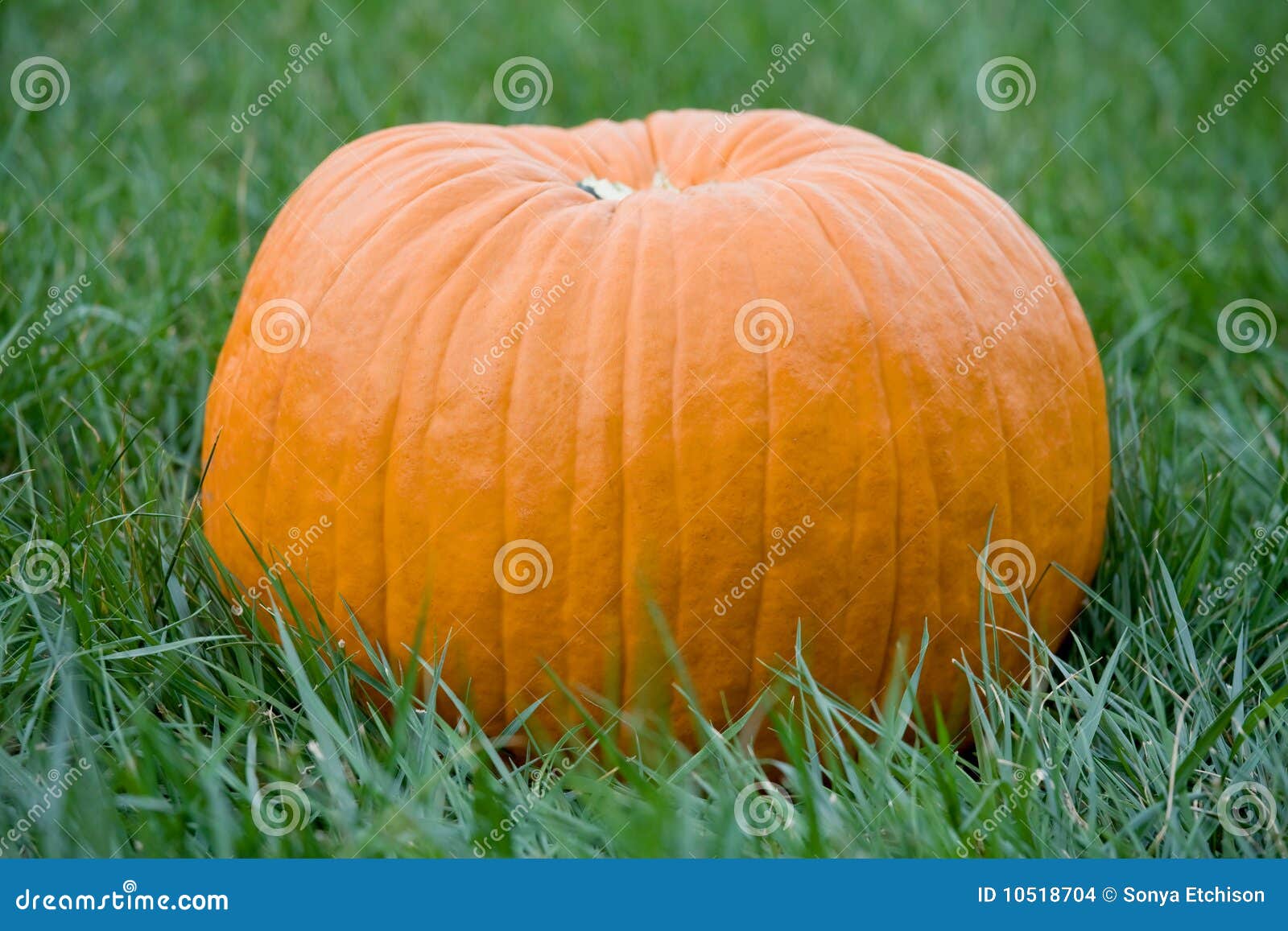 Thanks for your astronomical support for my Square Foot Victory Garden from the bottom of my cold little heart to all 27 of you! I'd also like to give a huge thanks to my inspiration!!
Stay safe my victory gardeners.